Is your website's engagement far below where you'd like it to be? Are you thinking ahead to strategies to increase engagement with your yet-to-be-constructed website?
photo credit: Andrea Piacquadio / Pexels
In either case, you've got to think in practical, actionable terms. Following these six tips to increase the frequency and enthusiasm with which your website visitors interact with your domain could be just what you need to reach your goals online.
1. Put Social Sharing Buttons in Highly Visible Locations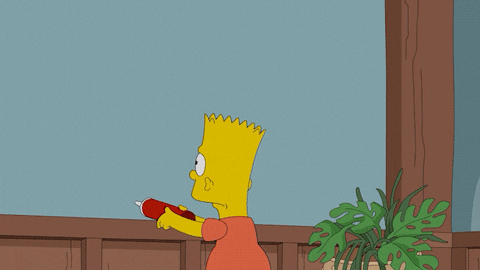 This is a 15-minute job that could dramatically increase website engagement all on its own. All you need to do is place social sharing buttons for Twitter, Facebook, Pinterest, and any other properties your visitors use when they're not engaging with your site.…
Continue reading